Advisors Conference
Sept 30-Oct 1
September 01, 2017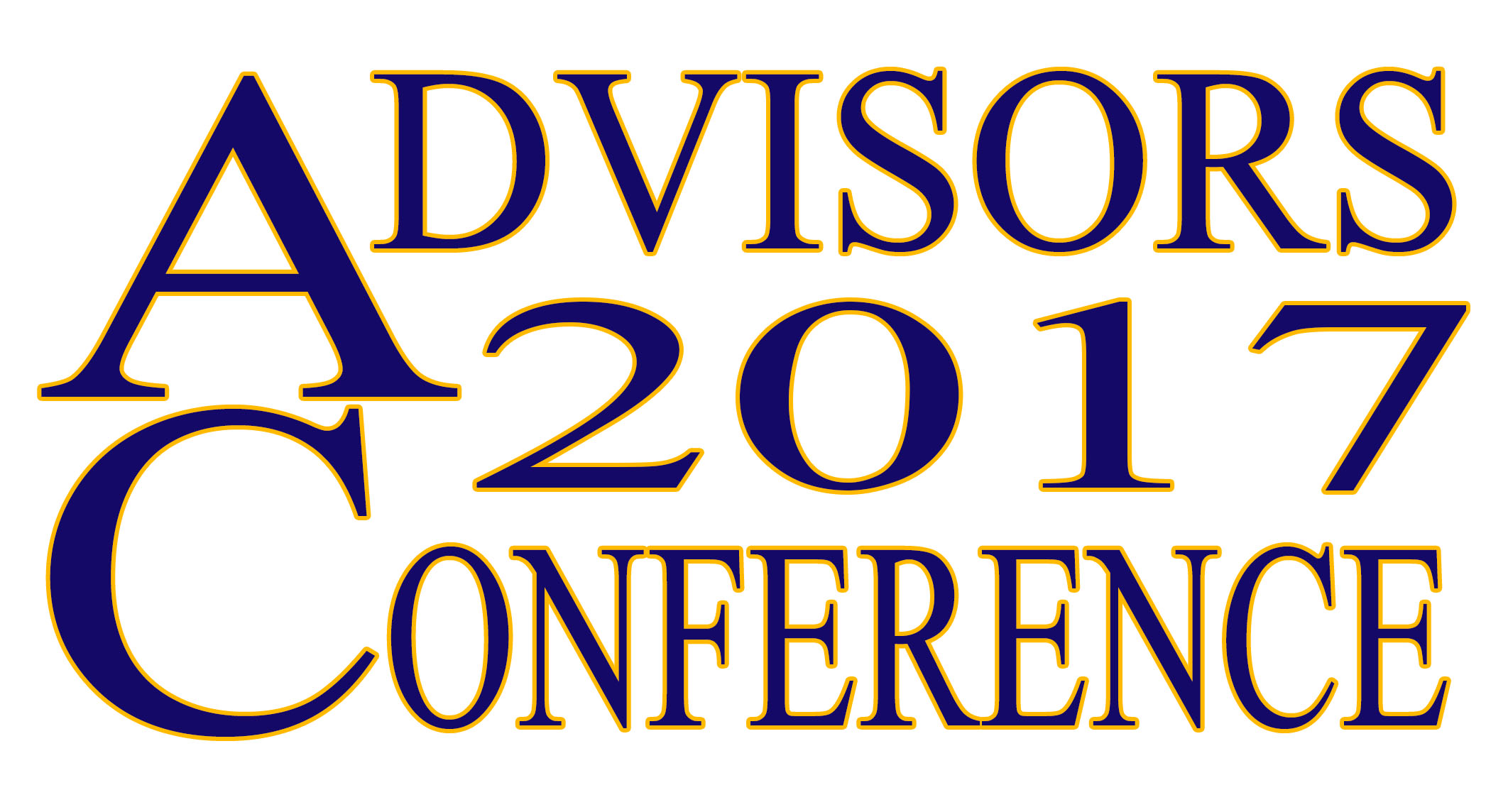 "The Advisor's Role in a Changing Society," is the theme of this year's Region One Advisor's Conference to be held at the Sturbridge Host Hotel in Sturbridge, Massachusetts. The cost is $99.00 (Double occupancy). Please see the registration form for complete details.
The Grand Master of DeMolay and the Grand Secretary will be attending as well. For years, we have been asking Dad Thomas R. Labagh of Pennsylvania to join us and this year (after stepping down as Executive Officer) has agre…
---
Conclave 2017
June 28, 2017

Conclave 2017
Join Rhode Island DeMolay for its annual Installation of Officers and at Conclave 2017.
Registration will begin at 5:30 on Friday night, Grand Opening at 7:00 pm. Our installation of officers will be during our Banquet on Saturday, July 22 beginning at 5:30 pm with a dance to follow.
Registration Form - Required for ALL
Medical Form - Required for DeMolays
Schedule of Events
As always, please contact Dad Lawson with any questions or to submit paperwork. …
Upcoming Events
March 2 Success
July 31, 2016 to December 31, 2017

Helping Members Succeed!
How well a person does on a standardized test can have a great impact on their future. March 2 Success was developed as a free, no obligation tool to help anyone improve their test scores in the areas of English, Math and Science. March-2-Success is designed for a current or recently graduated high school student who wants to do better on standardized tests such as SAT, ACT, and the ASVAB.
The Army has made this program...
Read more...